About Us
What we care about
What is the flavorful appeal of OKONOMIYAKI?
That is the question we have been asking ourselves
since we started this business over 20 years ago.
Though it may taste so ordinary,
it is a taste you will somehow never forget.
We were inspired by our parents' cooking.
The deliciousness reminds us of our parents' wishes for our smiles of happiness
and good health to last for our whole lives
What we have recently noticed is
that we too can care about our customers' futures
by providing naturally healthy OKONOMIYAKI
which consists of many healthy ingredients for a well-balanced diet.
So we decided to make a new start
as a brand that wishes for our customers' smile for a moment and life-long health,
using our new definition of "Tasty-Healthy"
which focuses on OKONOMIYAKI's flavorful appeal.
Not just relying on the overall appeal of OKONOMIYAKI,
we wanted to take it one step further:
We decided to use only domestically produced vegetables.
We will deliver "Tasty-Healthy" to our customers.
Tasty and healthy. Please look forward to the new DOHTONBORI.
Our 100% domestically grown vegetables
Brand slogan
Brand slogan:JAPAN

Brand slogan:GLOBAL
Brand Identity
When you think of DOHTONBORI, you think of a raccoon dog - our brand mascot.
We are keeping the lovableness and playfulness of this mascot
but changing it from the original hand drawn one we have been using to a new simplified mascot logo.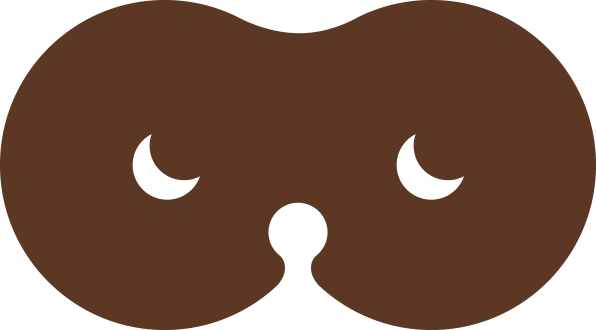 Symbol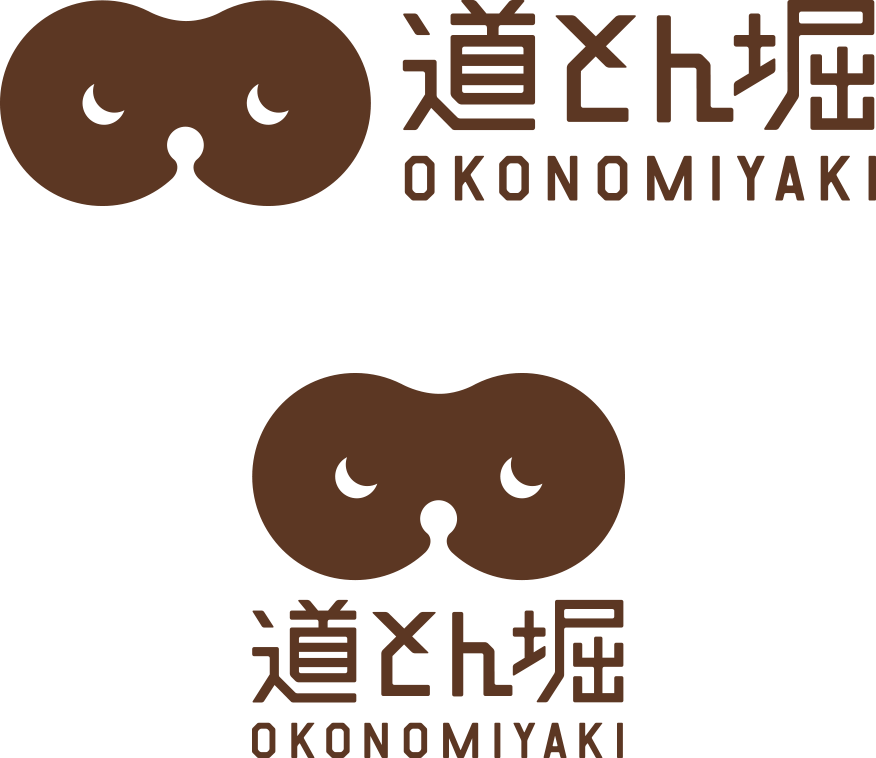 Logo

Slogan and logo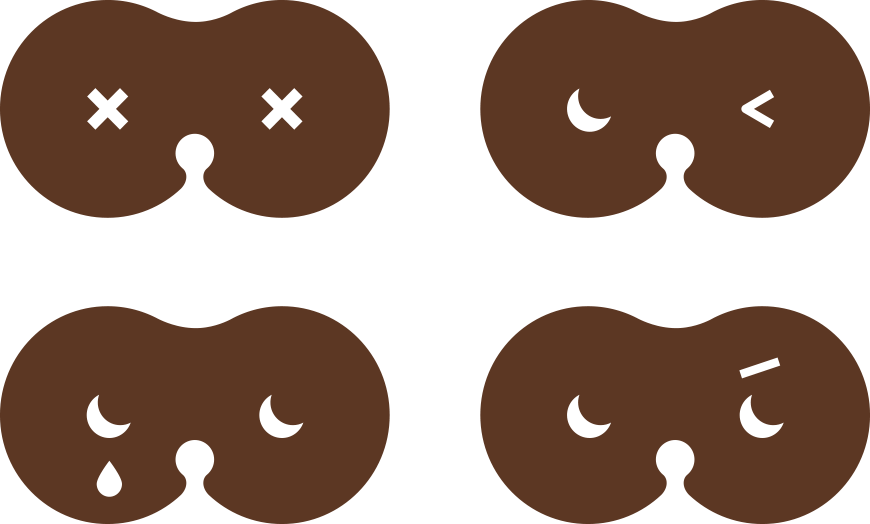 Image of development of the logo