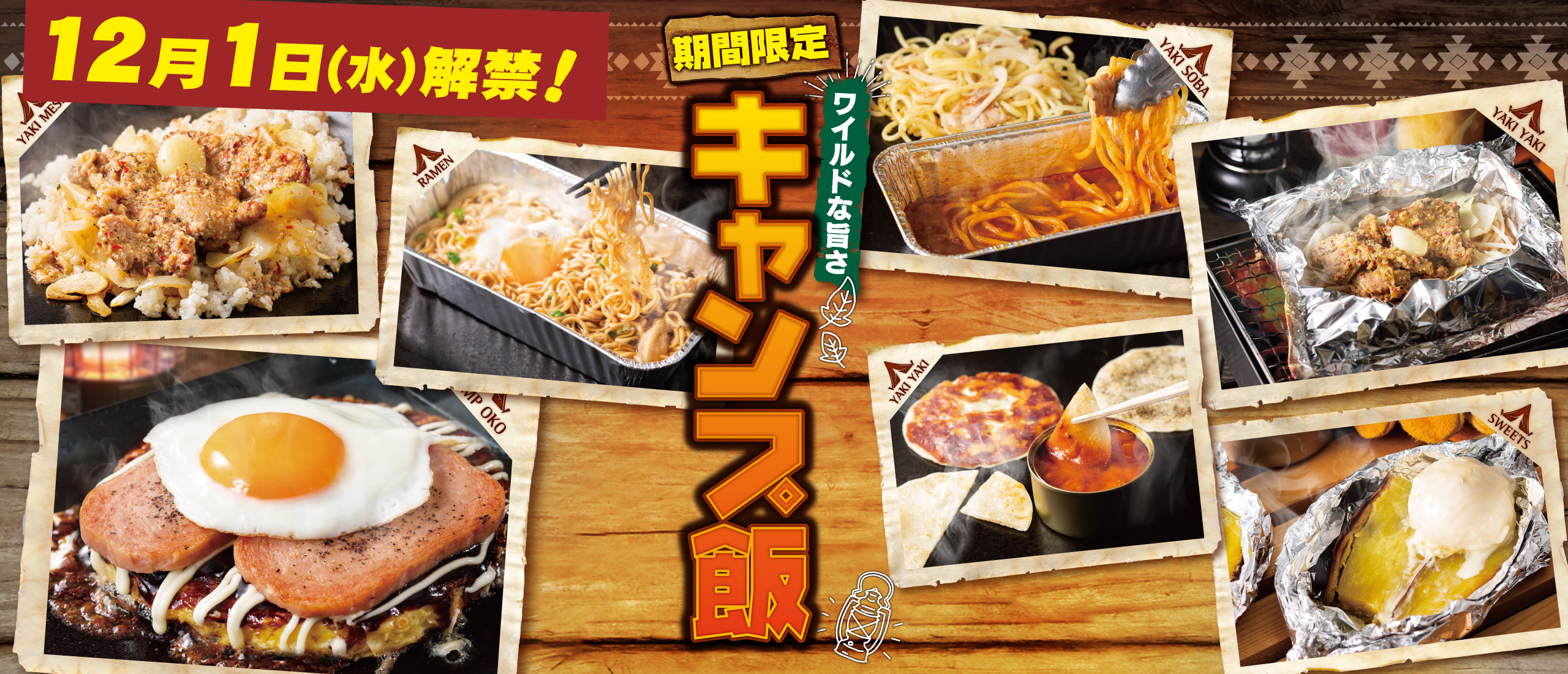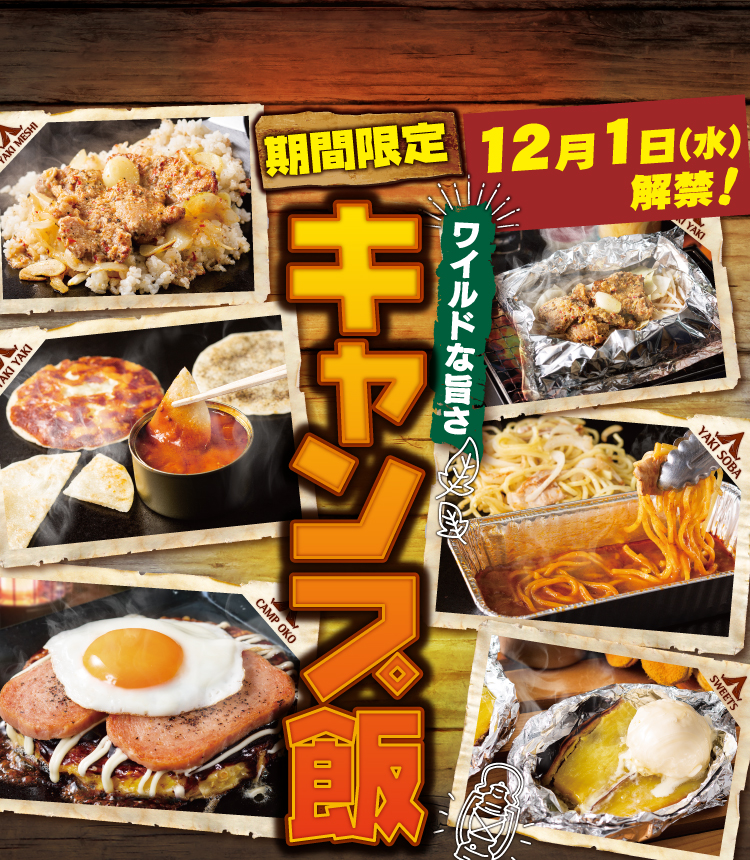 Wild and Tasty!! Camping Food
Campaign period 2021/12/1-2022/3
Wild Spam Egg¥950
A voluminous okonomiyaki with rice, topped with crispy spam and a fried egg sunny side up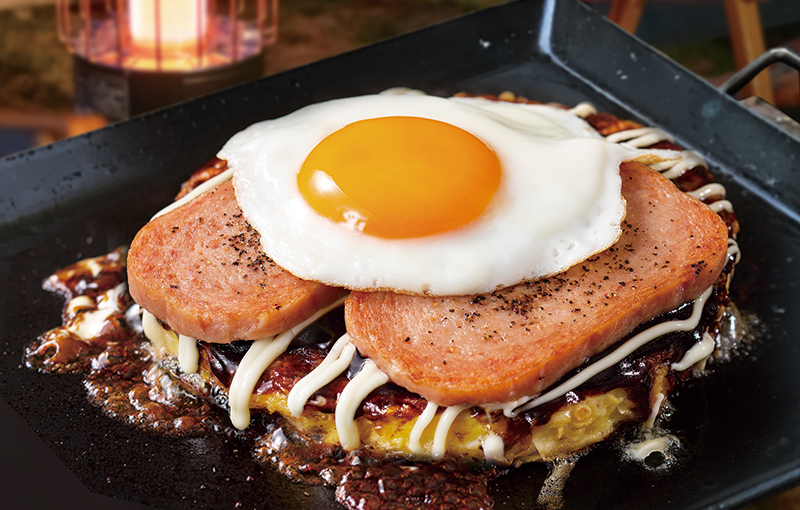 Canned Curry Dip¥650
Dip three kinds of crepes into canned curry heated on a griddle!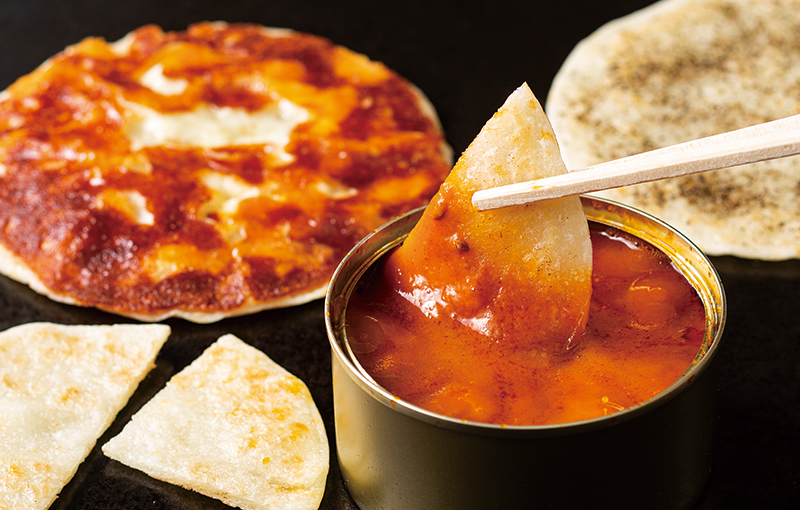 Rich Curry Dip Yakisoba¥850
A new way to have yakisoba: Dip it freshly cooked into a rich curry sauce!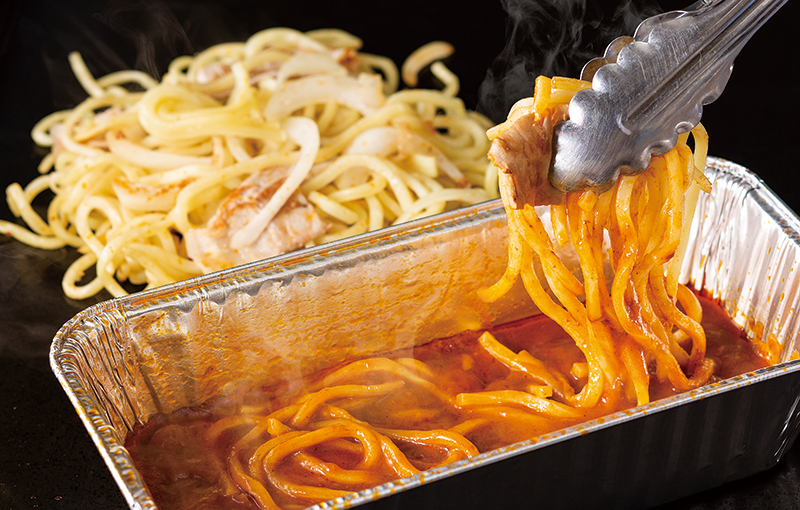 Spare Rib Garlic Butter Fried Rice¥1,000
A garlicy spare rib with veggies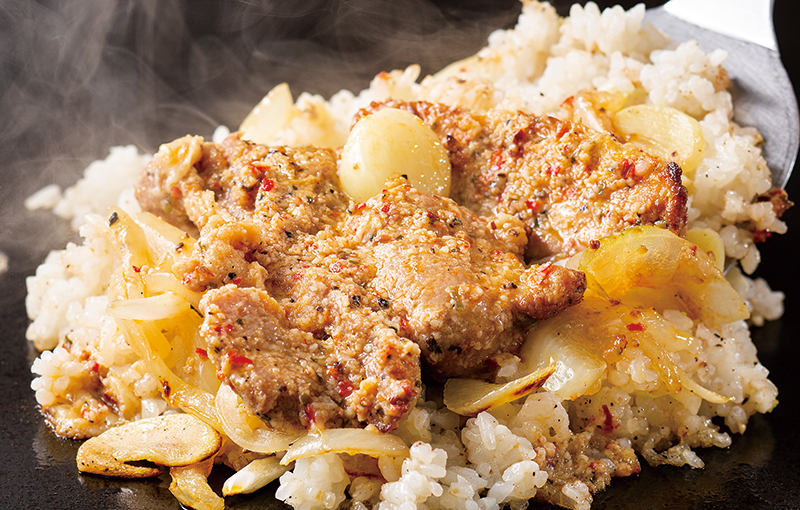 Griddle Butter Sweet Potato With Vanilla Ice Cream¥500
Creamy rich sweet potato, as a dessert!
Eat the potato and ice cream together for a great mix of hot and cold!