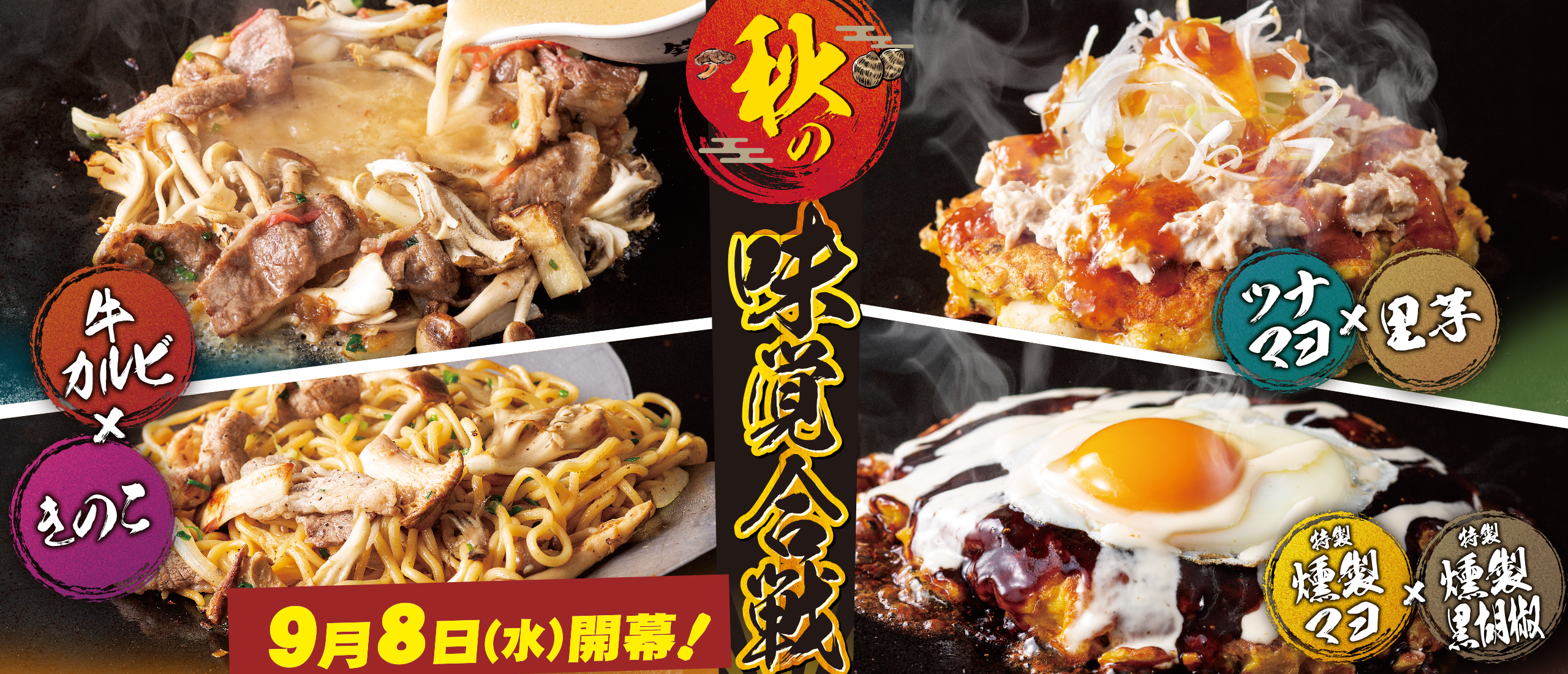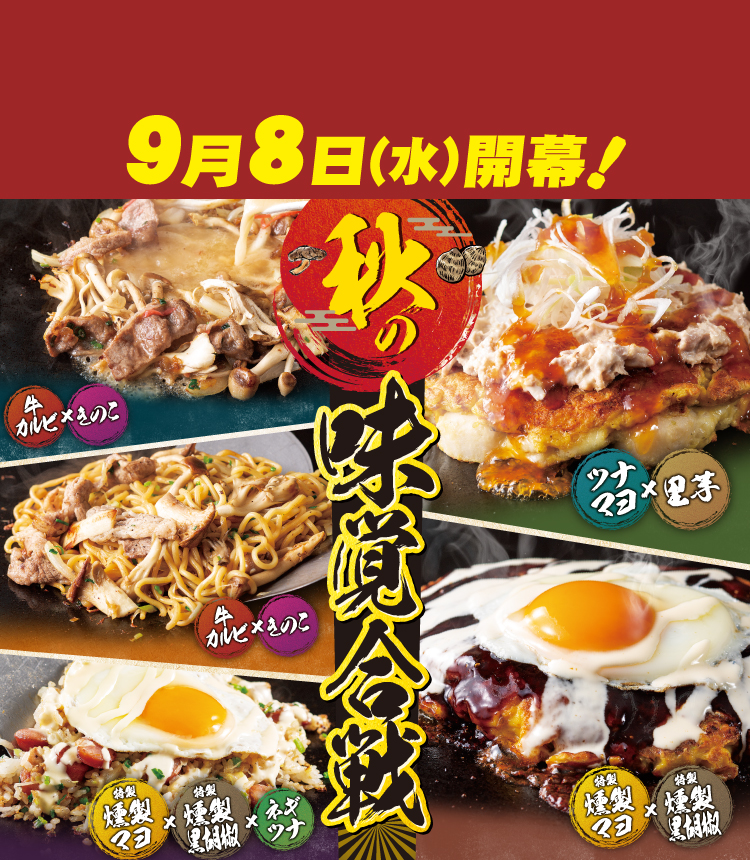 Battle of the Fall Flavors
Campaign period 2021/09/08-2021/11/30
Fluffy Taro Tuna Mayo Okonomiyaki¥900
It's so fluffy and loaded with taro chunks!
Top it with tuna mayo and scallions.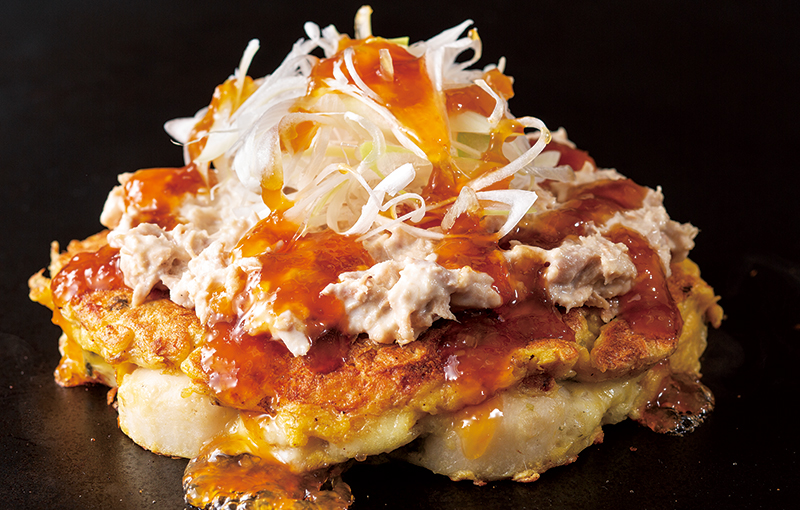 Smoked Teriyaki Mayo Okonomiyaki¥800
Richly flavored okonomiyaki lavishly topped with a special smoked mayo sauce.
Three Mushroom and Short Rib Butter Soy Sauce Monja¥880
The rich umami of the three mushrooms spreads throughout the batter.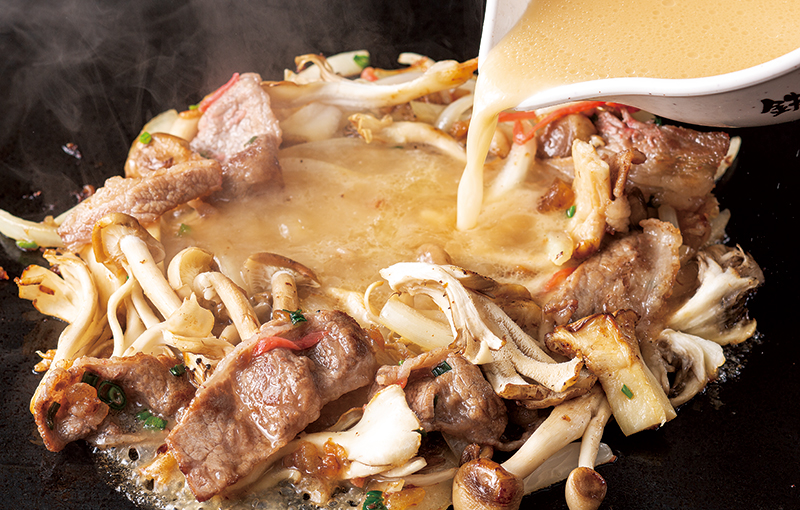 Three Mushroom and Short Rib Japanese Yakisoba¥940
Tons of mushrooms and their mouthwatering aromas!
Scallion Tuna Fried Rice¥750
Fragrant fried rice with smoked black pepper and loads of scallions.Top it with a fried egg and a smoked mayo sauce.